Tusitala Interactive
Somewhere Else,
Another You
Tania De Rozario
Pick your own path in this fun, interactive experience.
This book is optimized for mobile only. Tap on the underlined words to read.
Somewhere Else, Another You is a literary game-book inspired by theories of the multiverse: Each time the reader makes a choice, the universe of the narrative splits, creating a story in which all outcomes exist at the same time but cannot be experienced concurrently. A cross between a Pick Your Own Path novel and an existential crisis, this book invites you to meander through its paths, and towards your own conclusions.
Reading Time
20 - 50 minutes
Device Compatibility
This book is for mobile devices only. It is best viewed on the latest Chrome, Safari and Firefox browsers, and is compatible with:
iPhones on iOS8 and up
Android devices on V5.0 Lollipop and up
About the Work and Author
Somewhere Else, Another You was written by Tania De Rozario and originally published by Math Paper Press (2018). It was written under the writer-in-residence programme organised by the National University of Singapore's Centre for Quantum Technologies.
Tania De Rozario is a writer and visual artist. She is the author of Tender Delirium (2013), And The Walls Come Crumbling Down (2016), and Somewhere Else, Another You (2018), all published by Math Paper Press.
Organised as part of
Supported by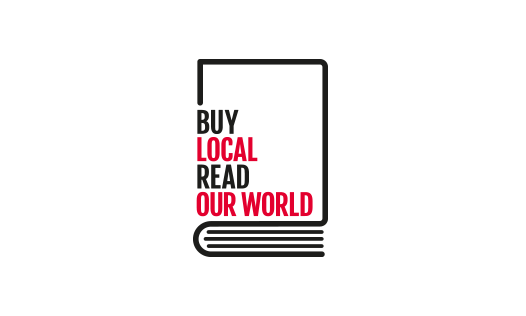 Credits
Development Vaibhav Sidapara
Design Amirah Kamis
Sound mix Syirene Mahdhar